About us
Connecting business to the future with cutting-edge technology and achieve exponential growth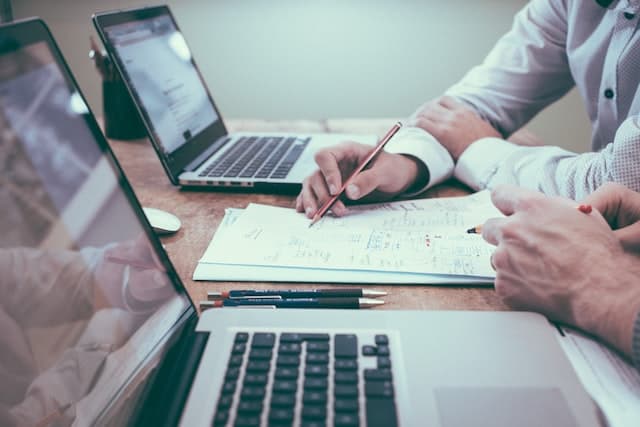 About Corexlab
Our aim is to provide you with all the digital support you need to grow your business and morph your dream into reality. We add strategies, designs, and technology with your ideas to craft solutions that bring back your customers every time.
What We Do?
We are a one-stop tech solution for making your business ready for the future with the touch of latest technology that meets the demand of your customers and compliments your business model.
Our Mission
Our clients are dreamers, and our mission is to transform their dreams into reality.
Our Vision
We envision becoming a leading Web Solution company in the IT sector globally that crafts the success of brilliant minds.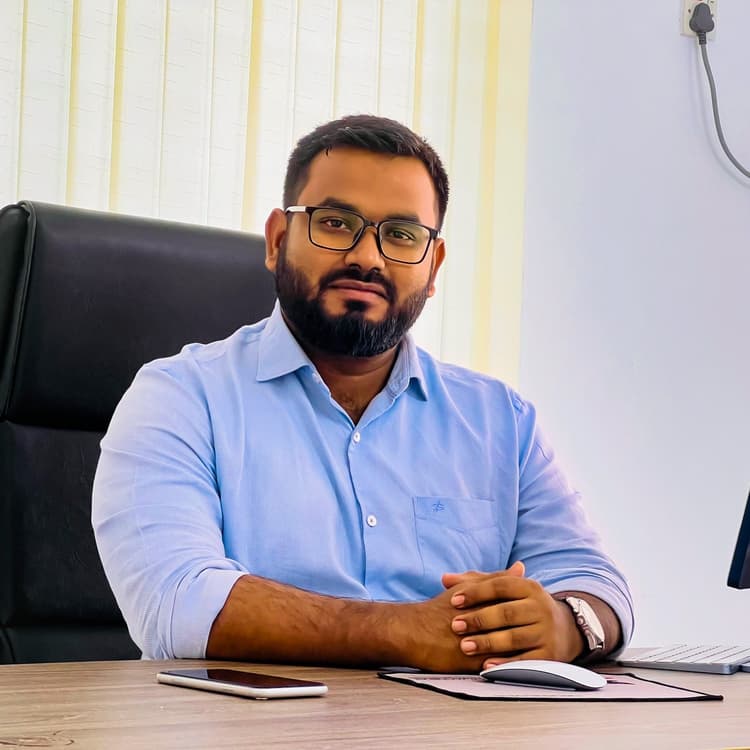 My team and I enjoy working with brilliant minds and growing together. There are thousands of other companies, but what sets us apart is our empathy with clients. It is a part of our company culture that we consider our clients our family.
Md. Razu Ahammed Molla
Managing Director and CEO
Corexlab Limited
Our values
We believe in five things at the core
Honesty
We honor our client's trust, so we work with complete honesty.
Transparency
We are accountable to our clients for our actions. We aim to create long-term relationships by doing everything with clarity.
Passion
Every member at Corexlab Limited loves what they do. They are here for passion, not money alone. It separates us from others.
Teamwork
Collaboration and teamwork help us accomplish more. On every project, our team members combine their talent under solid leadership.
Empathy
Our clients are our family, and so their dreams become ours, and their success is our success.
Our Working Process
We work in multiple phases with proper planning to transform your dream into reality.
Evaluation
We start with evaluating your business model, goals, and strategies to determine what your business needs.
Research
Most of the success on the digital platform depends on proper research. Our team spends hours figuring out the best tools and features that meet your business requirements.
Wireframing
We draw overviews of interactive products to give you a visual idea of the product's basic structure. Depending on your feedback, we will gladly make amendments.
Prototyping
We provide you with a simulation of how a real product will work and feel. With your confirmation, we proceed to the final stage.
Development
We publish work in iterations by implementing agile development approaches. We appreciate any suggestion from you regarding necessary adjustments.
Quality Maintenance
To ensure your product is up-to-date with the latest technologies, we offer quality maintenance to improve the product further.
Have a Cool Project idea?